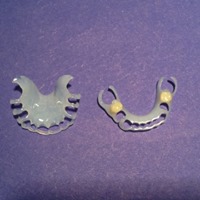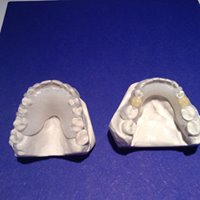 Here are the worlds first Biocompatible and Unbreakable Hawley type retainers for children.
Please note:
No Wires
No Acrylic
Rest Seats
Thinness
Light as a feather
Safe
Easily Adjusted
These appliances have been fabricated by Ed Zigo @ Zigo Biocompatible Dental Lab using
Flexite Plus Material.  These cases are shared with Lee Soroca, President of the Flexite Company,
in great regard and appreciation for the many loving years of association.  These state of the art
appliances have been fabricated with the loving memory of Flexite's founder, Sol Soroca.
Without his dream and dedication to excellence, non of this would be possible.
Thank you,
Ed Zigo
Zigo Biocompatible Dental Lab
www.zigolabs.com